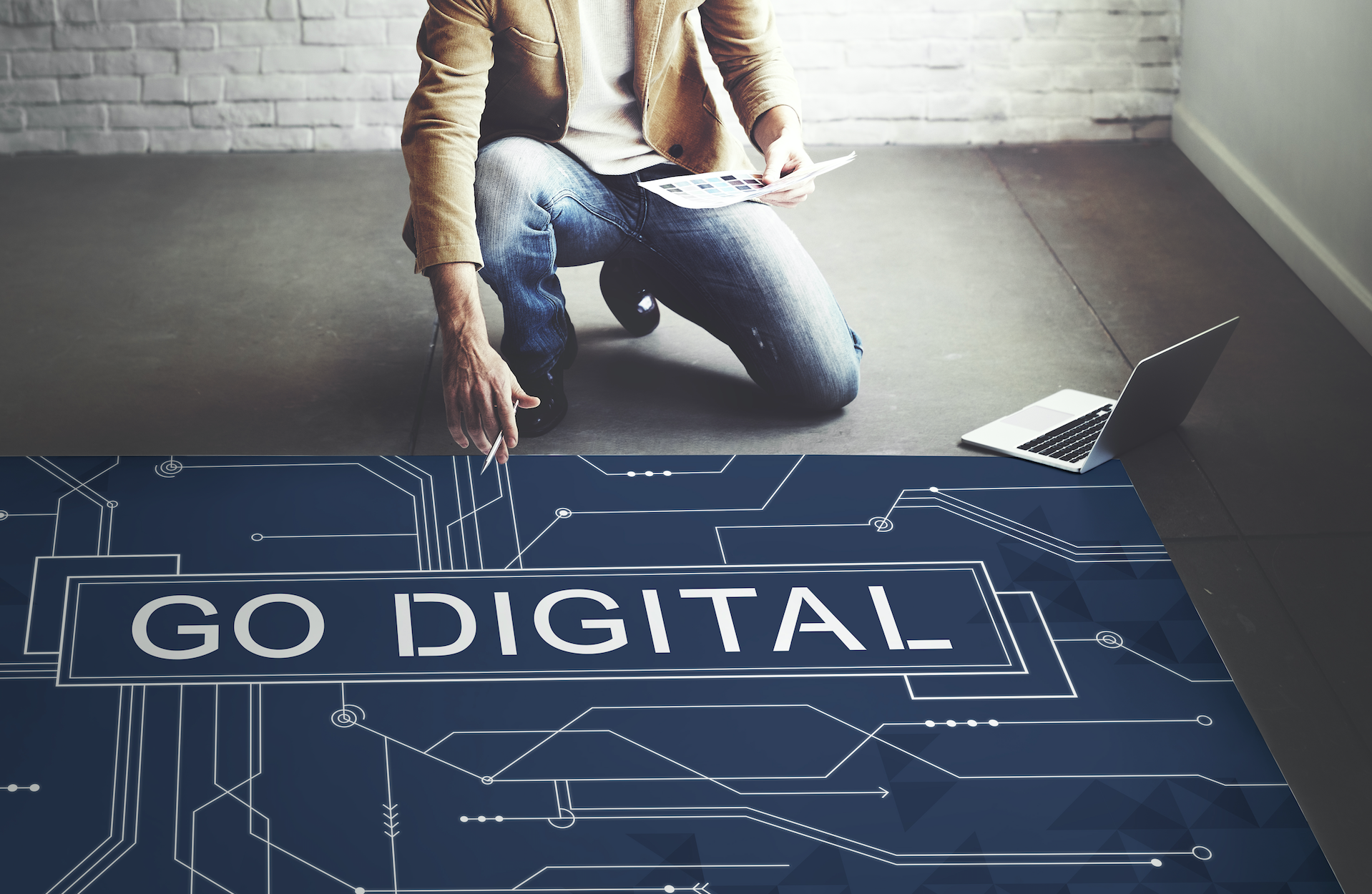 It's no accident that Luxembourg has become a powerful ICT player on the world stage. The objective of the government to turn the country into an ICT powerhouse has attracted IT Giants such as Amazon, eBay and Skype – and continues to make it one of the world's most attractive locations for entrepreneurs, start-ups, researchers and digital innovators.
At the beginning of the new millennium, Luxembourg's government identified key sectors for priority development: ICT, biotech, greentech and logistics. These sectors are inter-linked as they require a connected, powerful and secure digital infrastructure. The ICT sector acts as a strong enabler for the other sectors. Therefore, the government started in 2005 to invest in connectivity and data centres. Now, the country is connected to all major European PoPs through high-bandwidth, high-speed fibre networks and it houses world-class data centres.
The key to this success is the governmental – private sector partnership to implement the Luxembourg's digital strategy. This cooperation has created significant competitive advantages in the following areas:
Infrastructure
The development of state-of-the-art infrastructure allowed to face the technological innovations. For example, all homes will be connected to the fibre network by 2020.
Cybersecurity
By 2017, Luxembourg will implement plans in order to raise the country reputation as a "Trusted Hub" that protects public and private stakeholders against cyber-attacks.
High Performance Cloud Computing Project
Recognised as a project of common European interest by the European Commission, this project aims to create network and competence centre for Cloud computing to the public sector, universities, research centres and private companies.
Development of Digital Competencies
Many initiatives, such as Digital4Education, Fit4Coding and Digital Workshops are working to tailor vocational training to the needs of ICT companies.
Support for Innovation and Start-Ups
The Digital Lëtzebuerg initiative finance innovative start-ups in the ICT sector. Numerous actions have been taken to boost the start-up ecosystem through incubators, technology transfer and coaching. Other priority sectors are Fintech and e-Government.
While the challenges remain considerable for Luxembourg, international comparisons are encouraging. You want to know how you can benefit from Luxembourg's many advantages for ICT companies and entrepreneurs ? Feel free to book a call with one of our experts: as a key partner in Luxembourg's digital strategy, TERALINK Solutions will guide you through the Luxembourg's framework adapted to the unique challenges posed by the digital economy.
Author: Sabrina De Nardi, Marketing & Communication Specialist at POST Luxembourg
Need help solving a data centers related problem?
Well, that's what we do!
Leave us your email and we will contact you to explore the solutions and put you in touch with the right professionals for your needs.