As Internet speeds increase and access becomes more prolific, more companies are deciding to shift services to servers in data centers outside of their organisations. This can provide larger companies with many benefits, including infrastructure flexibility, better recovery options, better collaborative systems and workforce mobility. However, many companies don't understand the importance of the physical location of the data center and how it can impact your services.
In this blog, we shall explore why the physical location of your data center and its servers is not a factor you should overlook.
The importance of your data center's physical location
Knowing the physical location of the data center and the servers that are hosting your service is important if you want to avoid a number of problems.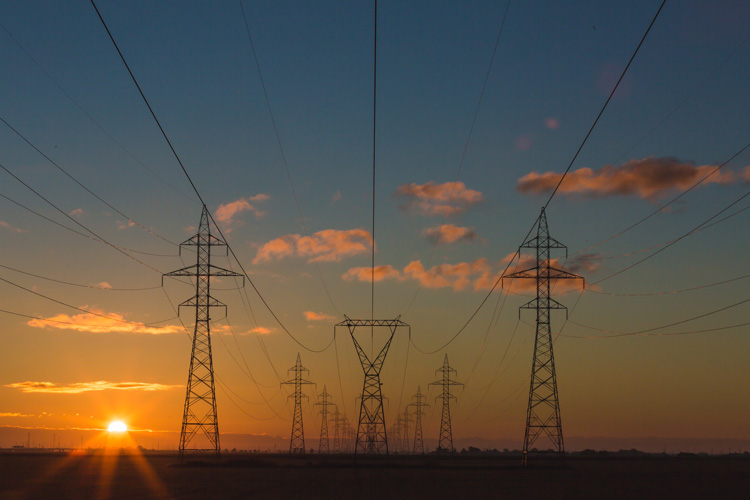 A few server location risks
Here are some of the risks that are affected by the data center location:
Connectivity
One of the factors that can be highly influenced by the physical location of your data center's servers is connectivity. A poorly chosen physical location can increase latency due to the distance or quality of the networks that exist between the users and the data center. Obviously this is a massive problem if the data center is hosting a service that relies on speed and latency.
The physical location of the data center can also impact on the reliability, as the number and quality of network links that your data has to travel through will increase the likelihood that a network failure will impact your service.
Security
It's important to ensure that the data center is located in a country where the physical location itself is not at risk of being compromised. If a provider offers a cheap hosting service but their data centers are in a location that is politically unstable or highly affected by crime, you will want to look elsewhere.
You also need to ensure you are legally secure. You need to choose a provider whose data center is located in a country where regulations are stable, and in the event that you need to pursue legal recourse, that you are able to do so.
Compliance
The physical location of your data center is also going to affect the compliance laws and regulations that your company needs to abide by. Companies will, more often than not, need to abide by the laws in their home country, as well as the laws of the country in which their data center is based. This is important to keep in mind so that you don't end up with conflicting compliance regulations.
Financial
If your servers are hosted in a data center overseas, you might be paying for the service in a foreign currency. This is important to factor in as fluctuations in exchange rates may increase your costs.
Now that we have a better understanding of some of the risks associated with the physical server location, let's explore what you should keep in mind when choosing a server location.
The location criteria to be aware of when choosing a data center provider
When choosing a data center provider, these are the location factors that you need to keep in mind: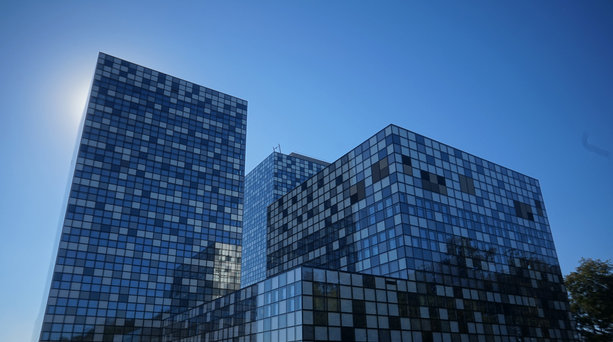 Natural disasters and other environmental risks
Natural disasters such as earthquakes, tsunamis, hurricanes and floods can impact the availability of your online services. Unless there is a very specific benefit to choosing a host in a high-risk area, you should look for a host whose data center is in a low-risk location.
A secure physical location
Your host's data center needs to be located in a region with a low crime rate and have sufficient security to prevent any unauthorised individuals gaining physical access to the data center itself.
Sufficient cost-effective energy sources
The area in which your host's data center is based should have access to more that one power source. In the event that the local power grid goes down, the data center should either have access to another power source, or have enough backup power to last until the primary source is restored.
The price of energy is also another factor you need to take into account. Providers may offer you great rates on servers, storage and bandwidth, but these could be cancelled out by the energy costs associated with running it all.
Easy access to additional infrastructure and equipment
Your provider should choose a location where it's easy to access additional infrastructure and equipment. If a problem occurs and your provider needs to replace, for example, a server rack, they should be able to do so quickly and easily.
Network connectivity
If your hosting provider's data center is in a location with limited connectivity access, this can impact the availability of your services in the event the primary network connectivity fails. Latency is also critical to many services, and you should ensure that your data center is located close to your user base.
Workforce
A data center needs staff with the relevant skills to ensure it is managed correctly. Choosing a provider who doesn't have easy access to the relevant skills could cause difficulties if a problem arises.
Business friendly environment
Before deciding on a location, you also need to take into account if the region is a business friendly environment.
As we discussed earlier when looking at the risks, you need to be aware of the legal complications that may arise when choosing a host whose servers are located in another country. For example, the GDPR EU regulation comes into effect from May 2018, and this will affect how both foreign and EU companies process the data of EU residents. If a company fails to meet compliance laws, they could face massive legal and financial repercussions.
Political stability is also important in terms of the physical location. Politically unstable areas can be affected by individuals causing damage to the data center or network infrastructure, or the government may cut off Internet connectivity in times of political crisis.
Another factor that was mentioned earlier and is connected to political stability is the exchange rate. Politically unstable countries tend to have volatile currencies, which can impact your costs if you are paying the provider in a different currency.
When looking for a data center provider, remember to choose a financially and politically stable region with long established laws and regulations.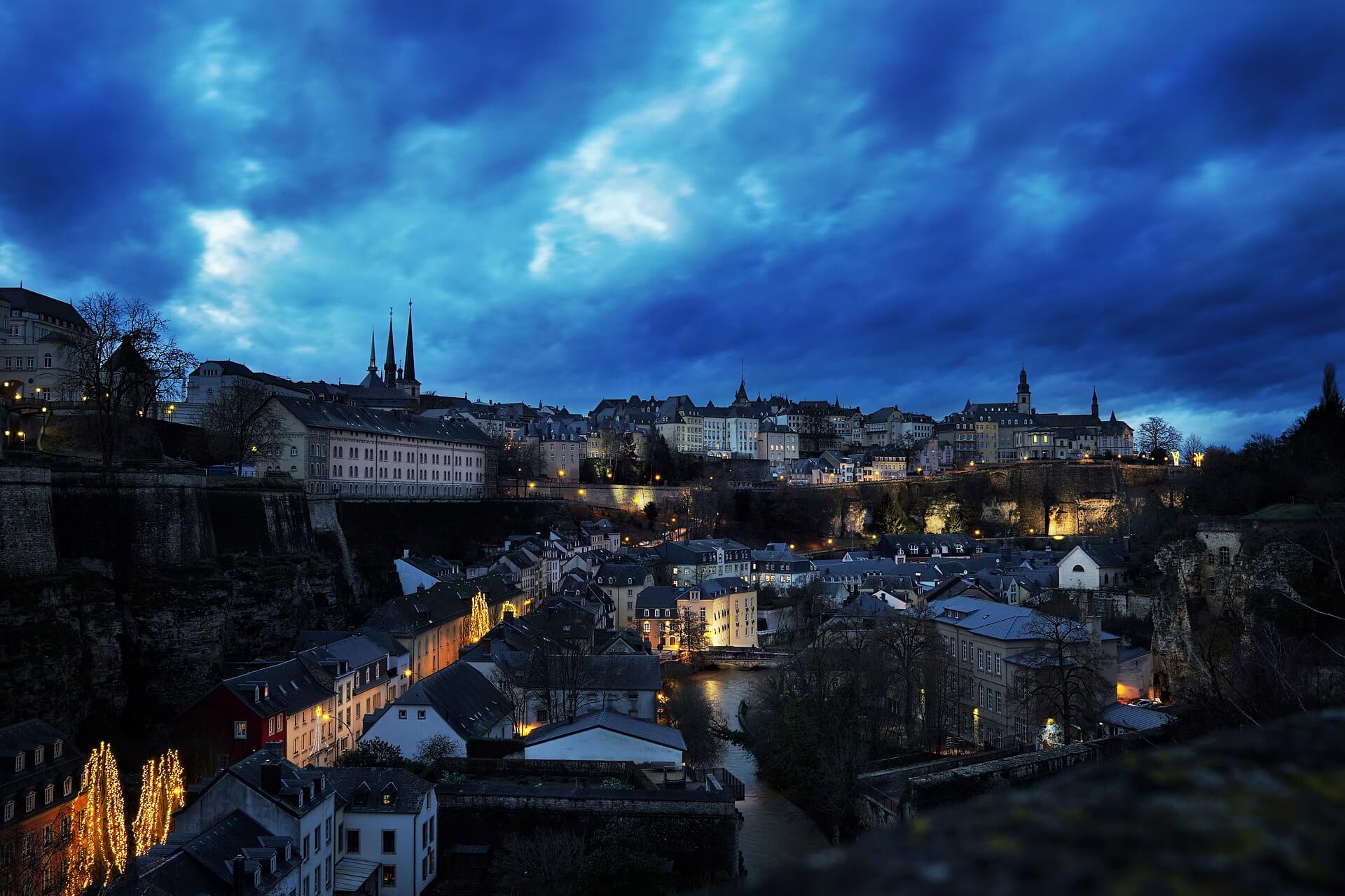 Due to its central location in Europe, Luxembourg has grown into one of the key regions in the European market. This flourishing business location has seen Luxembourg develop into a booming ICT hub and is a prime choice for businesses looking for a data center host. Luxembourg offers companies the security and cutting-edge IT technology and support infrastructure they need and expect from a data center provider.
Luxembourg has a highly stable political system; it's government understands the importance of staying relevant in the ICT sector, as well as developing the country as a European Trusted Information Center.
Energy costs are another reason you should consider a data center provider based in Luxembourg. Luxembourg offers one of the most reliable energy supplies at 0.06 € per kWh, the lowest data center energy price in Western Europe.
Luxembourg also draws in talent from all across Europe, including France, Germany and Belgium. As a result, in 2015 the region had the highest share of high-skilled employees in the world, ensuring there is no lack of talent in the area.
Thanks to these and many other benefits, Luxembourg has become host to many international businesses including Amazon, Ampacet, Husky, Rakuten and SES.
If you are interested in finding out more about the benefits Luxembourg has to offer data center providers, or are interested in taking advantage of a Luxembourg-based data center provider, contact Datacenters in Europe and get help for free.